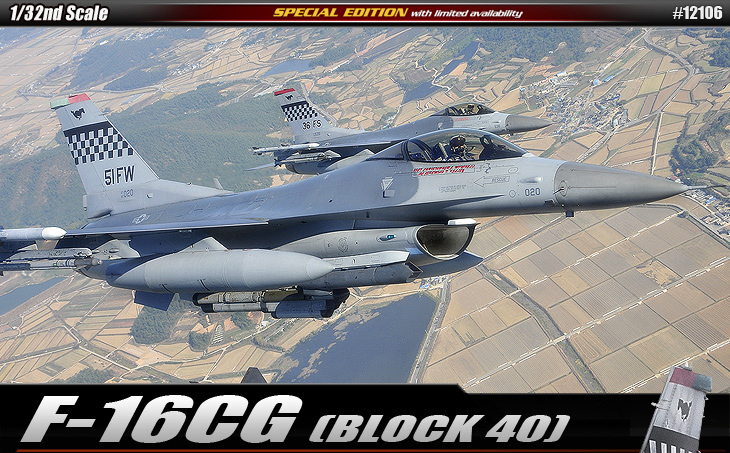 Academy

Subject

F-16CG – Block 40

Scale
1/32
Ref
12106
A model of the brand Academy the kit F-16CG – Block 40 – ACADEMY 12106
The General Dynamics F-16 Fighting Falcon is a multirole jet fighter aircraft originally developed by General Dynamics for the United States Air Force (USAF). Designed as an air superiority day fighter, it evolved into a successful all-weather multirole aircraft. Over 4,500 aircraft have been built since production was approved in 1976. Although no longer being purchased by the U.S. Air Force, improved versions are still being built for export customers. In 1993, General Dynamics sold its aircraft manufacturing business to the Lockheed Corporation, which in turn became part of Lockheed Martin after a 1995 merger with Martin Marietta.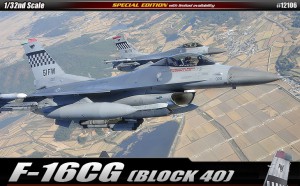 Wait, Searching ACADEMY 12106 for you…

Find kits on eBay:
Search on eBay

Search for what you need, We suggest this but it is you who decide

[ae_affiliate_byphil keyword="Fighting Falcon"] ...
Related kits:
Views : 891