Agusta-Bell AB.212

Zemlja
USA Italija
Ulogu

Multi-purpose helicopter

Prvi let
1971
Izgradio
Nepoznato
Čaj Agusta-Bell AB.212 is a multi-purpose helicopter built in Italy by Agusta from a licence to build the American Bell 212 helicopter.
Izvor:

Agusta-Bell AB.212 on Wikipedia
Agusta-Bell AB.212
Photographers
Unknow
Localisation
Unknow
Photos
110
Wait, Searching Agusta-Bell AB.212 for you…

Časti me kafom
Pronađi komplete na eBay-u:
Pretraga na eBay-u
Tražimo ono što vam treba, predlažemo vam ovo, ali vi ste ti ti koji odlučujete
...
Srodni kompleti:
Više informacija:
The Agusta-Bell AB.212 is a versatile helicopter that was built in Italy by Agusta under a license from the American manufacturer Bell Helicopter. It is based on the Bell 212, a twin-engine version of the famous Huey helicopter. The Agusta-Bell AB.212 has been used for various civil and military roles, such as transport, rescue, police, and offshore operations. However, the most distinctive variant of the AB.212 is the AB.212ASW, which stands for Anti-Submarine Warfare.
This version was developed by Agusta to provide a platform for naval missions, such as anti-ship and anti-submarine warfare, mine dispersal, and radar warning. The AB.212ASW has a sophisticated avionics and weapons system, including a radar, a FLIR, a sonar, a magnetometer, and GPS. It can also carry missiles, torpedoes, rockets, and machine guns. The AB.212ASW first flew in 1971 and entered service with the Italian Navy in 1973. Since then, it has been exported to several countries, such as Peru, Spain, Turkey, and Pakistan.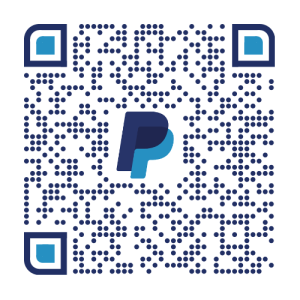 Views : 97