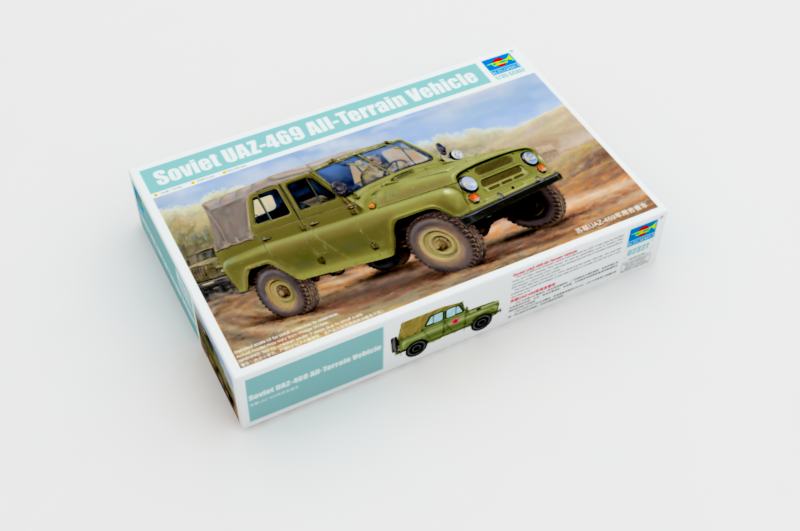 Ref
0Twee duizend drie honderd zeven en twintig
Type
Modellen
Schaal
1/35
Onderwerp

Sovjet-UAZ-469 All-Terrain Voertuig
Een model van het merk Trumpeter de kit: Soviet UAZ-469 All-Terrain Vehicle – Trumpeter 02327.
Features : The kit consists of over 240 parts ,1 pieces of Photo Etched parts included – Details finely represented by newly tooled parts – Rubber tyres w/fine detail
The UAZ-469 is an all-terrain vehicle manufactured by UAZ. It was used by the Red Army and other Warsaw Pact forces, as well as paramilitary units in Eastern Bloc countries. In the Soviet Union, it also saw widespread service in all state organizations that needed a robust off-road vehicle. The UAZ-469 was introduced in 1973, replacing the earlier GAZ-69. The UAZ-469 presented two great advantages: It was able to drive in virtually any terrain and it was very easy to fix.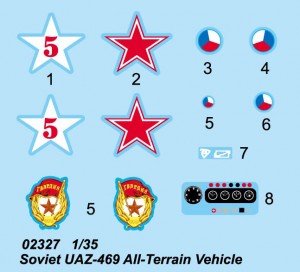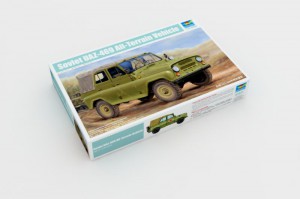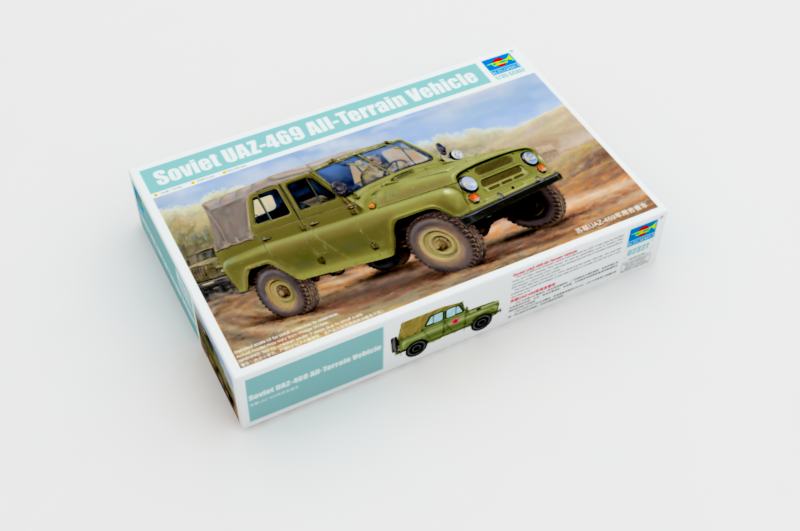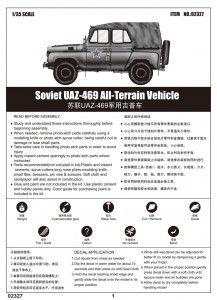 Wacht, Zoeken Trompettist 02327 voor u...

Pakketten vinden op eBay:
Zoeken op eBay
Zoeken naar wat je nodig hebt, raden We dit maar het is u die besluiten
Je kunt ook zien :
Verwante kits:
Views : 850