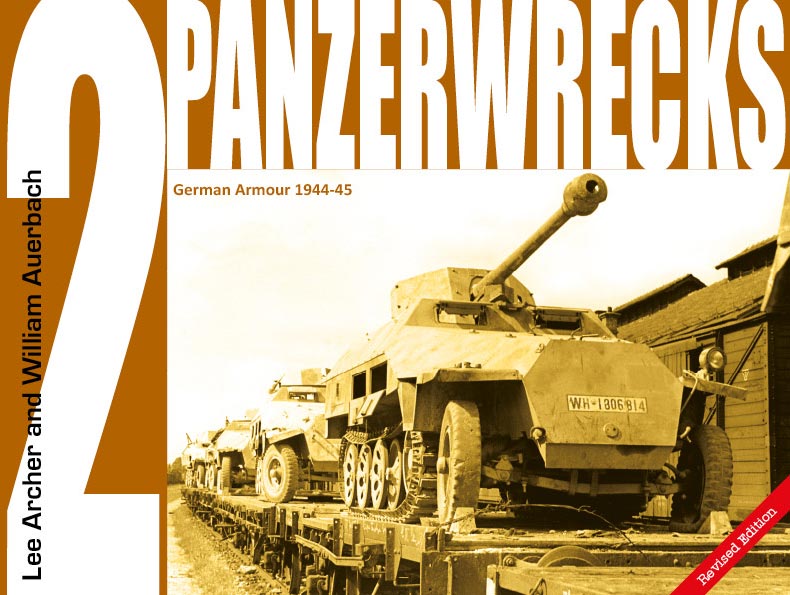 Panzerwrecks

Taal
Engels
Onderwerp
Panzer wrakken in Wenen
Pagina ' s
96 pagina ' s
ISBN-13
978-0-9754183-1-4
-7 pages feature about Panzer wrecks in Vienna, inlcudes German vehicles in Russian service -3 photos of the Sturmörser (Sturmtiger) captured near Ebendorf and now at Panzer Museum Munster -Hybrid Sturmgeschütz III modified to resemble a Jagdpanzer IV -20 pages feature about German AFVs found in Yugoslavia, including Sd.Kfz.251/22 and all sorts of cool Panzers -A Jagdpanzer IV outfitted with a footbridge – why? -Flakpanzers: 38, Wirbelwind & Möbelwagen -Rare shot of a UE fitted with racks for firing Wurfrahmen -16 pages of wrecks in Berlin – including a unique Pz.Kpfw.I fitted with a StuK40 from a StuG!
Features: Panzer wrecks in Vienna War booty in Yugoslavia Panzer wrecks in Znojmo Endkämpfe in Berlin ISBN: 978-0-9754183-1-4 Date: 2006. Reprinted 2009, 2014 No of Photos: 124 No of Pages: 96 Size: 280x210mm (L)
Bron: Panzerwrecks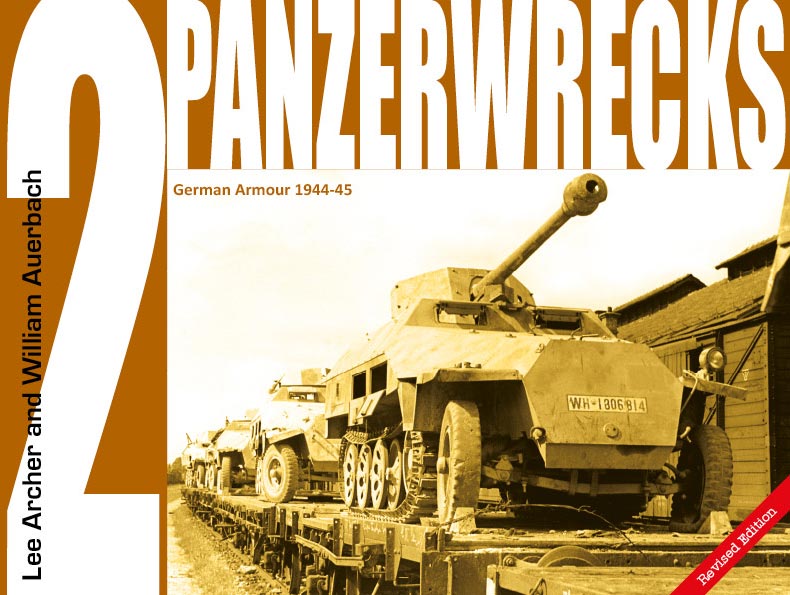 Wacht, Zoeken Panzerwrecks vol 2 voor je...

Pakketten vinden op eBay:
Zoeken op eBay
Zoeken naar wat je nodig hebt, raden We dit maar het is u die besluiten
Je kunt ook zien :
Verwante kits:
Bekeken : 543