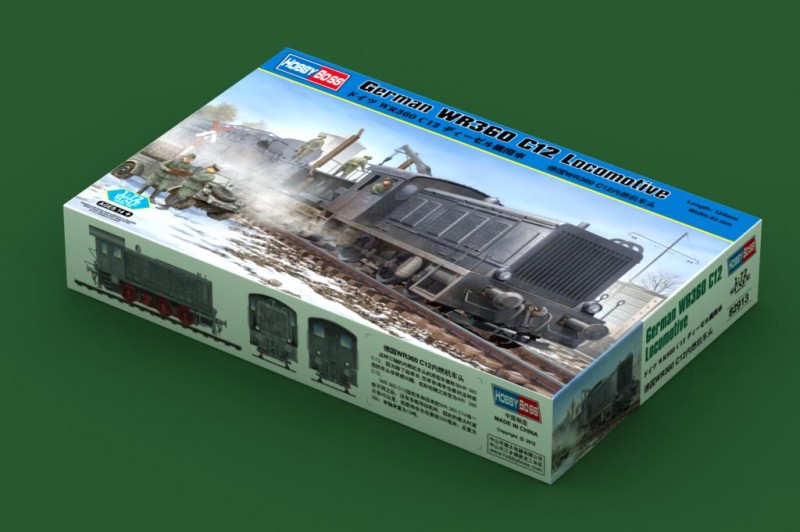 Hobby Boss

Topic

German WR360 C12 Locomotive

Scale
1/72
Ref
82913
A model of the brand HobbyBoss the kit : German WR360 C12 Locomotive – HOBBY BOSS 82913
Features : The kit consists of over 120 parts with 4 section roadbeds -Newly tooled parts in accurate detail
The locomotives corresponded to the three-axis type of the prototype HR 360 C12 up to details. Since beside the army now in addition, Air Force and navy were interested in this type, the designation was changed into WR 360 C12. There are the following differences to the later WR 360 C14: No multi-step-transmission; therefore only a maximum speed of 45 km/h;Around 350 mm shorter wheel base and overall length, Total weight 36t;Axle load according 12 tons.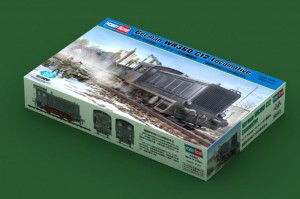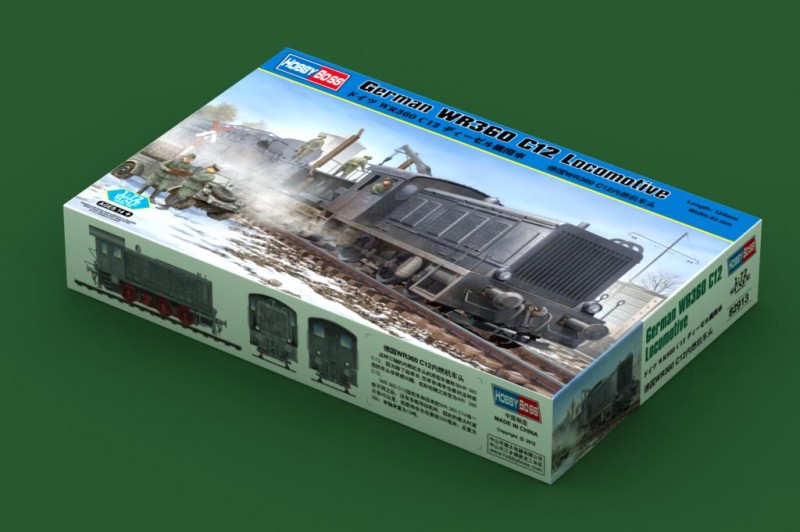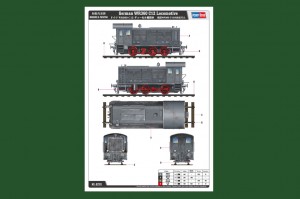 Wait, Searching HOBBY BOSS 82913 for you…

Find kits on eBay:
Search on eBay
Search for what you need, We suggest this but it is you who decide
[ae_affiliate_byphil keyword="locomotive"] ...
Related kits:
Views : 1863