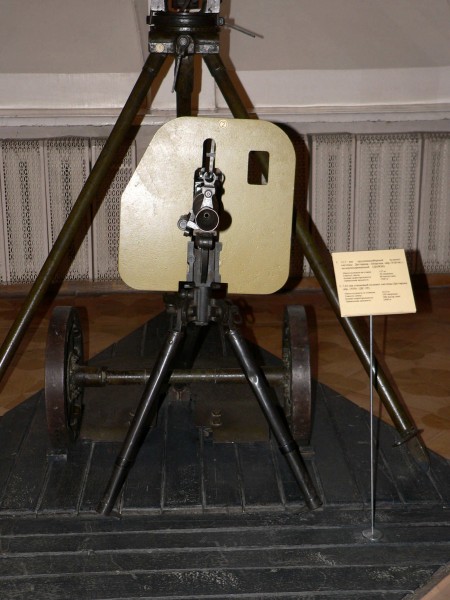 DS-39 Maschinengewehr

Land
URSS
Geben
Machine gun
Thema

Album

18

Fotos walk-around von einem DS-39 Maschinengewehr
DS-39 was a Soviet medium machine gun, designed by Vasily Degtyaryov, that was used during the Second World War. The work on the gun's design began in 1930, and it was accepted by the Red Army in September, 1939. About 10,000 were made from 1939 to 1941, but the weapon was not successful in service and its production was discontinued after the German invasion of June, 1941, with factories converted to produce the older, more reliable Russian M1910 Maxim machine guns.
Quelle: Wikipedia
Wait, Searching DS-39 machine gun photos for you…

Verwandte kits:
Finden kits auf eBay:
Suche auf eBay
Suche für das, was Sie benötigen, Wir empfehlen dies, aber es ist Ihr, die entscheiden
Sie können siehe auch :
Sie können den Kommentar hier :
DS-39 Maschinengewehr – WalkAround aus u/PhilTheNet
Views : 824